Meet Your Team: Crystal LeFlore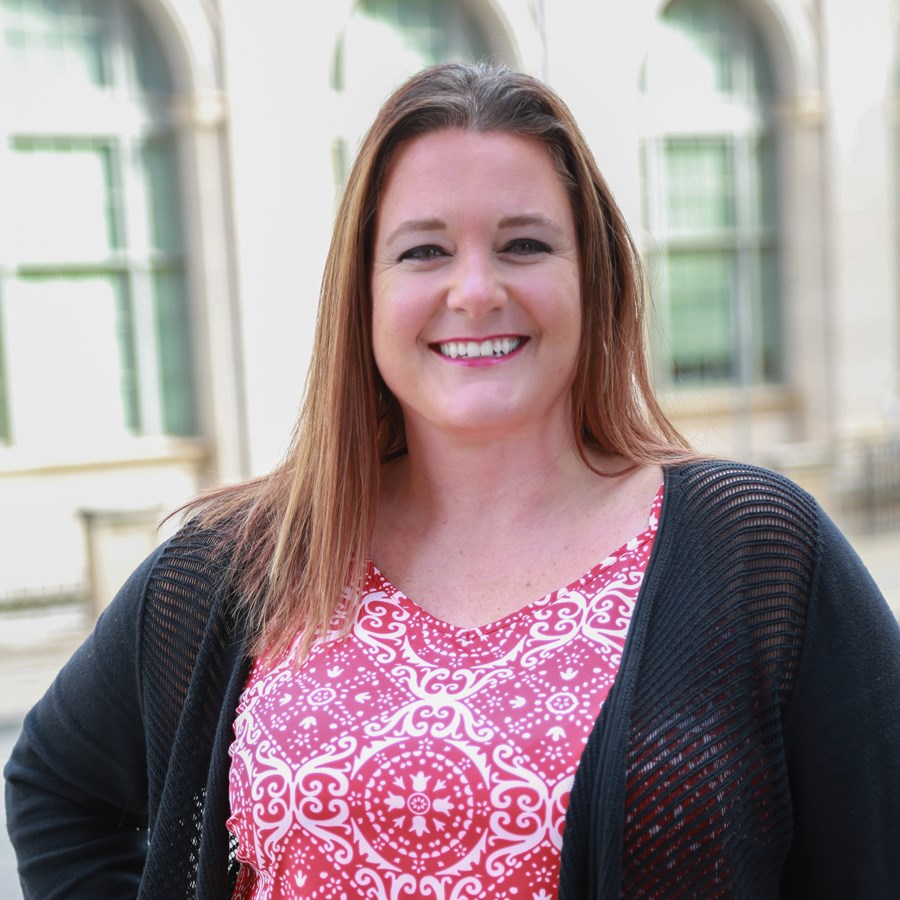 Originally from Moore, Oklahoma, Crystal is an energy efficiency education specialist with Oklahoma Natural Gas.
Can you tell me about your role with the Oklahoma Natural Gas Energy Efficiency Program?
As the energy efficiency education specialist, I manage several tasks including reviewing rebates, supporting the free water kit program, managing the budget and maintaining the new home rebate information. I also work with contractors who reach out if they have a question about a rebate or need to verify rebate information.
When did you begin working with Oklahoma Natural Gas? Were you always in the Energy Efficiency department?
I began working with Oklahoma Natural Gas in May of 2002. I started out in the call center and worked my way into the Human Resources department. Eventually, I transitioned into the Energy Efficiency department.

What is one money-saving tip you have for contractors when it comes to natural gas appliances?
Drying laundry with a natural gas dryer costs less per load that with an electric dryer.

What is your favorite hobby?
I enjoy spending quality time with my family.

For more information about Oklahoma Natural Gas' contractor rebate program, contact Crystal:
Crystal.LeFlore@onegas.com
405-551-6609