Meet Your Team: Steve Plummer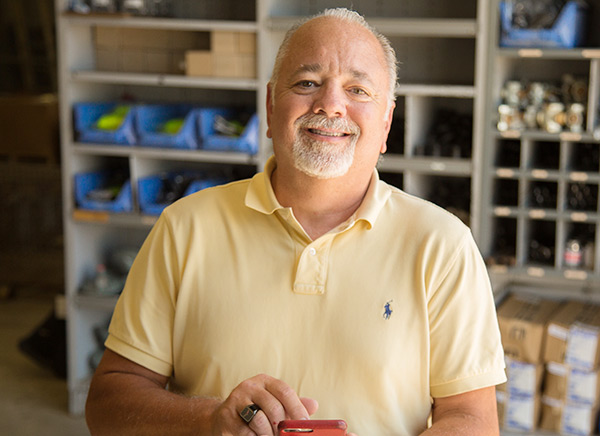 A Tulsa native, Steve is an Energy Efficiency Technical Consultant with Oklahoma Natural Gas.
What is your role with the ONG Energy Efficiency Program?
I work with HVAC and plumbing contractors, distributors, and manufacturers. I help them increase high-efficiency natural gas equipment sales, so they can increase their bottom line as well as help customers make smarter energy choices.
What is your favorite part about working with contractors?
I enjoy building relationships with contractors and working with them to increase their sales of energy-efficient natural gas equipment.
What is one tip you have for contractors when it comes to natural gas appliances?
I encourage contractors to include energy-efficient options when quoting jobs for their customers. The contractor benefits by offering extra knowledge and value to customers, and when given a choice, customers will often select the higher efficiency option. Customers cannot purchase high efficiency appliances if the contractor doesn't include that option in their bid.
Outside of working with contractors, what is your favorite hobby?
Corvettes. My wife and I both have Corvettes, and we enjoy traveling.
For more tips and information about Oklahoma Natural Gas's contractor programs, contact Steve today:
Back to Contractor Newsletter index.