Ethics may seem like an abstract concept, but, at ONE Gas, you see it in every action we take, every conversation we have and every decision we make. Our employees embrace their responsibility to do what's right even when it's not easy, and interns are a part of this team effort.
This blog series features how our interns live out our five Core Values: Safety, Ethics, Inclusion & Diversity, Service and Value. In this fourth installment, learn how four interns – CJ Harris, Elijah Hurr, Shailah Knight and Griffin Walker – champion Ethics in their work at ONE Gas.
CJ Harris – Accounting Intern
CJ describes himself as someone who tries to extend his hand to others, and he was looking for a company that would do the same. When he came across ONE Gas and saw its commitment to ethics, he found the company culture he was seeking. A senior management student at Langston University, CJ plans to move to Dallas to begin his career after graduation next spring.
Q: What made you choose an internship with ONE Gas?
I had an accounting professor who talked about how ONE Gas was a great place to work, so I decided to research the company myself. From the start, ONE Gas' Core Values drew me to it. A lot of companies talk about things like safety and ethics, but I could tell ONE Gas actually stuck to these values.
Q: Why does the value of Ethics resonate with you?
In any business, your reputation is essential, and ethics is a big part of that reputation. I always strive to be fair to others, so I appreciate being with a company that has the same perspective. Being ethical means doing my due diligence and verifying that the work I produce is accurate. If I mess up on my end, it will affect other people down the road, which isn't fair to my co-workers or our customers.
Q: How has your internship at ONE Gas been valuable to you?
This internship has been the first real glimpse I've gotten into what my career will look like, specifically working full time in a corporate environment. It's been very rewarding to have those experiences surrounded by people who want you to thrive and get the most out of the internship.
Elijah Hurr – Engineering Intern
Elijah had experience from other internships in the manufacturing industry, but he wanted to try something different. This brought him to ONE Gas, where he could broaden his skills as an engineer and have new experiences in the energy industry. Elijah, who will be a senior chemical engineering student at the University of Kansas this fall, plans to use his range of experience to pursue an engineering career in Northeast Kansas.
Q: What made you choose an internship with ONE Gas?
At the career fair, I liked the people I talked with and the work environment they described. I was also drawn to the type of work. I'd never worked in utilities before, so it was a nice change of pace from the manufacturing work I'd done previously.
Q: Why does the value of Ethics resonate with you?
When designing things, there's always an easier way to do something that isn't necessarily the right way to do it. I could write my procedures and my design to be the most cost-effective, but it wouldn't be the most ethical. ONE Gas isn't going to cut corners, and that's important to me.
Q: How has your internship at ONE Gas been valuable to you?
I've gotten a glimpse into the day-to-day duties and responsibilities of engineers. This work is focused on one subject, as opposed to my classes where I learn a broad overview of engineering. I've also enjoyed the predictability and stability of working for a utility company.
Shailah Knight – Human Resources Intern
A future HR professional, Shailah makes ethics the foundation of anything she does. She knows how important ethical practices are to a healthy workplace, and she does her work with that in mind. A senior human resources student at Oklahoma State University, Shailah wants to pursue a master's degree after graduation and is interested in a career in employee relations.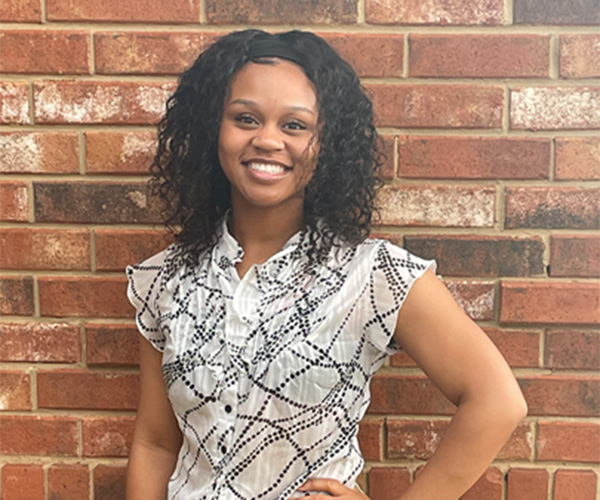 Q: What made you choose an internship with ONE Gas?
When I spoke with a ONE Gas recruiter at the OSU career fair, I felt like I'd known her forever. The conversation was so effortless. I was also impressed by how committed ONE Gas was to creating an inclusive workplace, and I could tell that its values drove everything the company did.
Q: Why does the value of Ethics resonate with you?
I've seen firsthand how much my team members care about creating an environment where people are treated with respect. Being in HR, everything you do relates to ethics in some way. You know a lot of information about employees that has to be kept confidential. You also need to make sure that your hiring practices are fair and that you're making opportunities as accessible as possible.
Q: How has your internship at ONE Gas been valuable to you?
The internship has helped me get used to a regular work routine and schedule, giving me a good idea of what my future career will be like. I've really enjoyed the projects I've worked on because I feel like I'm doing something that's meaningful. I like knowing that what I'm doing will be put to good use.
Griffin Walker – Information Technology Intern
When Griffin began his internship with ONE Gas, he didn't know a lot about the natural gas industry. What he did know was that ONE Gas was a company that lived out its Core Values, something that stuck out to him throughout the hiring process and ultimately made him choose an internship with the company. Griffin, a senior computer information systems student from the University of Tulsa, plans to work in IT upon his graduation.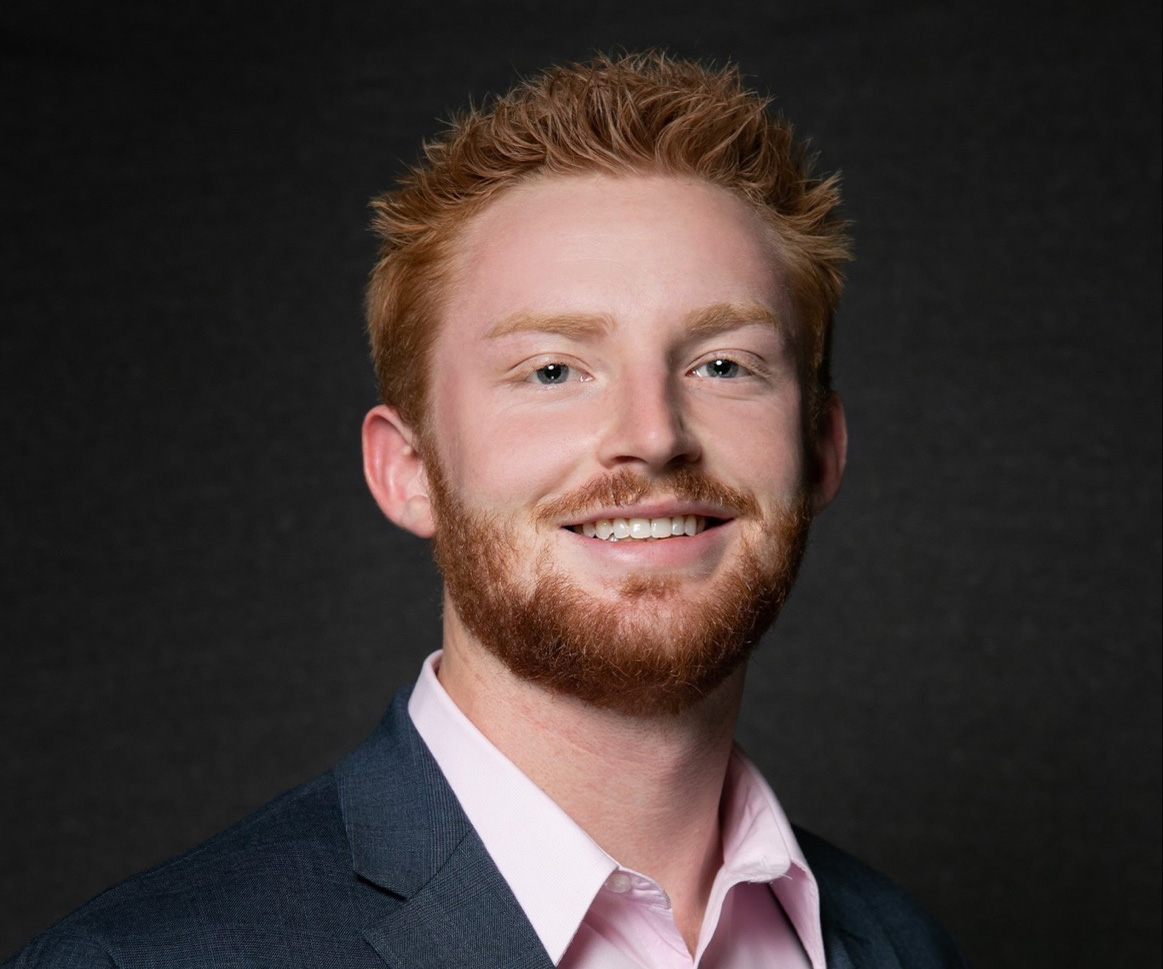 Q: What made you choose an internship with ONE Gas?
I had a few friends who had interned for ONE Gas and had great experiences. They talked about how it was a great program where you get to do real projects and apply your skills from the classroom. The more I learned about ONE Gas, the more I was drawn to interning here.
Q: Why does the value of Ethics resonate with you?
Particularly in the oil and gas industry, it's necessary to establish ethical guidelines. I know that ONE Gas holds itself to a high standard and works to have a positive impact on its community and on the environment, and that's important to me in an employer. I like working at a company that stands for what it believes in and emphasizes its Core Values.
Q: How has your internship at ONE Gas been valuable to you?
One thing I've learned is how to ask for help when I have questions on a project. Coming into the internship, I didn't know much about natural gas, and everyone was more than willing to teach me about the industry so that I could better do my job.