Energy Efficiency Program
Start Saving Today
It's time to conserve energy and save money! When you buy energy efficient appliances for your home or business, make sure to take advantage of our energy efficiency rebates to get cash back.
Rebates Easy as 1-2-3
Follow these easy steps to receive your rebate:
Buy a qualifying energy efficient appliance or equipment
Submit application
Receive your check in the mail!
2019 Energy Efficiency Program Results
144
MILLION GALLONS
More than 144 million gallons of expected water savings
56
MILLION THERMS
56 million therms of expected energy savings
905
MILLION POUNDS (CO2)
More than 905 million pounds of CO2 emission reductions
4,932
WATER KITS
4,932 free water saving kits distributed or installed
Rebates & Incentives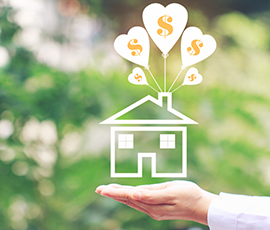 Earn money back for adding new natural gas appliances that will also improve your home's energy efficiency.
Water Savings Kit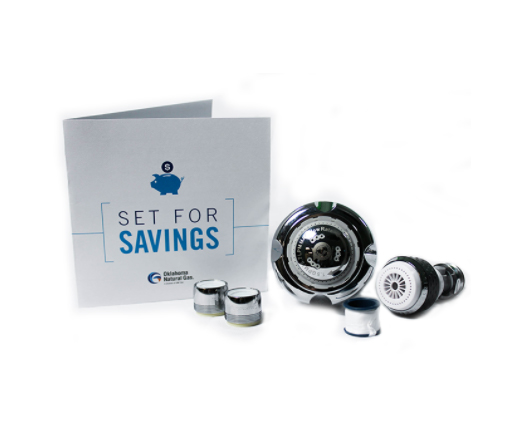 Receive a free water conservation kit to help improve your home's overall efficiency. Upgrade your fixtures today to reduce water use.
Success Stories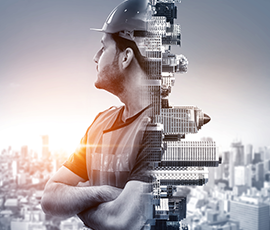 Check out the customer success stories below to learn about the real money saved through our energy efficiency programs.

Calculate Your Energy Savings
Sometimes it helps to just see the numbers. Take a minute to analyze the energy you're using and how the efficiency compares to different energy sources.
Energy Saving Tips
As temperatures rise or drop with the passing months, the efficiency of your home or business can decrease. Check out these helpful tips for conserving energy year-round.