Natural Gas Appliances
Home is Where the Heat Is
Nearly 70 million American households rely on natural gas utilities to provide energy to appliances inside their homes. For every $1 spent, customers get $1.35 in benefits, leading to exponentially valuable savings over time.
Home Heating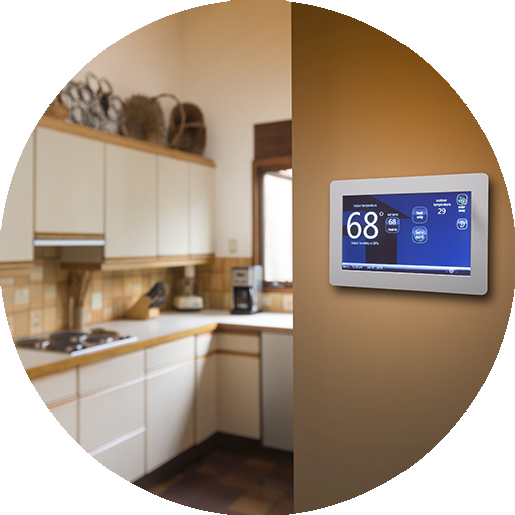 With superior energy usage, natural gas furnaces deliver air that is significantly warmer than electric furnaces.
These advanced furnaces are able to convert almost all of your purchased natural gas into usable heat, maximizing the efficiency and minimizing wasted energy.
Cook Like a Pro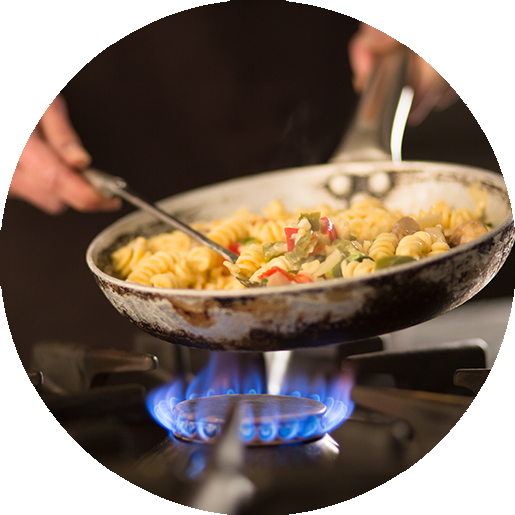 Take advantage of more precise temperature control on natural gas stovetop ranges.
You can prepare meals more quickly and at about half the cost of running an electric range.
Water Heating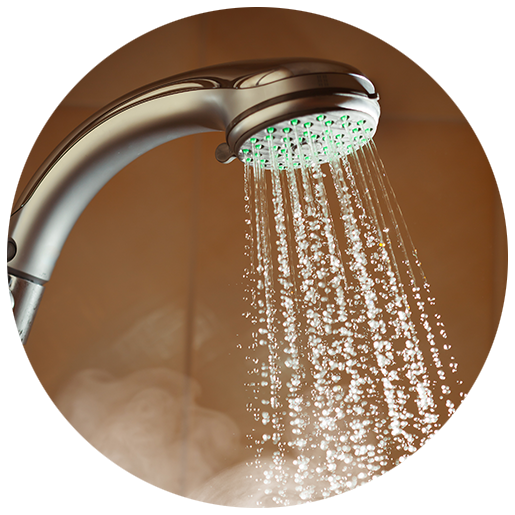 Apart from the HVAC, water heating presents the biggest opportunity for savings in your home, since it has so many uses.
Natural gas water heaters cost less to operate while heating water faster compared to other energy sources.
Drying Clothes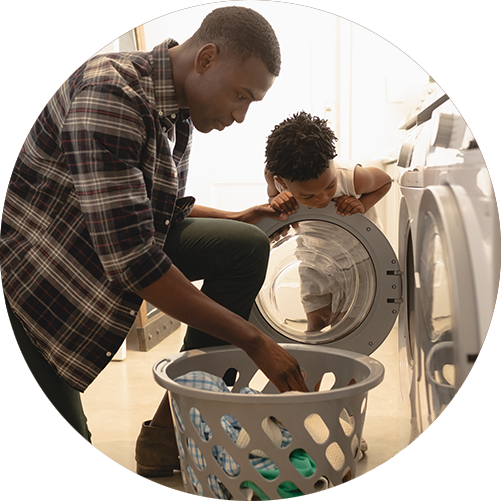 A natural gas dryer is more energy efficient, saving up to half your energy costs compared to electric.
Faster drying cycles are also gentler on your clothing, allowing for reduced wrinkling and less static cling.
Outdoor Entertaining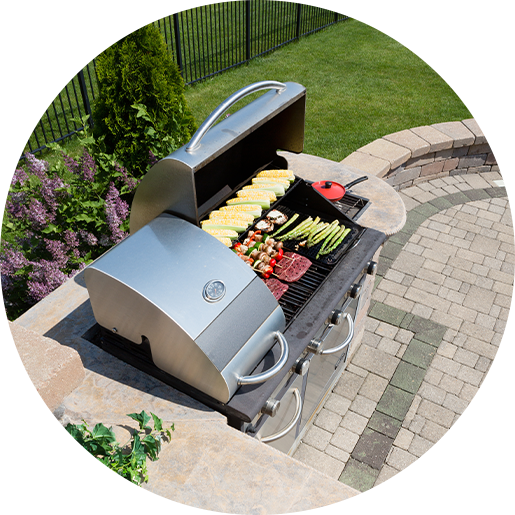 Convenience is the name of the game when it comes to backyard festivities.
Natural gas fire pits offer simple start-up and steady warmth with no messy clean-up.
And grills can connect directly to your home's natural gas system, allowing you to prepare a BBQ bounty without the hassle of changing propane tanks.
Get Started Today!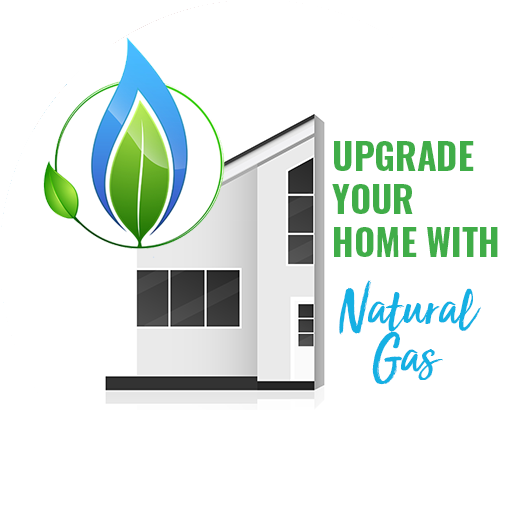 Enhance your quality of life
Increase your energy efficiency
Reduce your carbon footprint