Creating an inclusive work environment depends on the efforts of all employees, including interns. At ONE Gas, interns are encouraged to bring their authentic self to everything they do and play a critical role in creating an environment based on respect and appreciation.
This blog series features how our interns live out our five Core Values: Safety, Ethics, Inclusion & Diversity, Service and Value. In this third installment, learn how four interns – Julia Campbell, Savannah Littlejohn, Nathan Lovelace and Ajay Veer Singh – contribute to Inclusion & Diversity in their work at ONE Gas.
Julia Campbell – Information Technology Intern
Julia first talked to ONE Gas at a career fair in 2019 as a sophomore, and the welcoming, inclusive interaction made a lasting impression on her. A year later, she reconnected with the same ONE Gas recruiters and applied for an internship, still impressed by her positive experience with the company. A senior computer information systems student at the University of Tulsa, Julia will pursue a career in IT after graduation.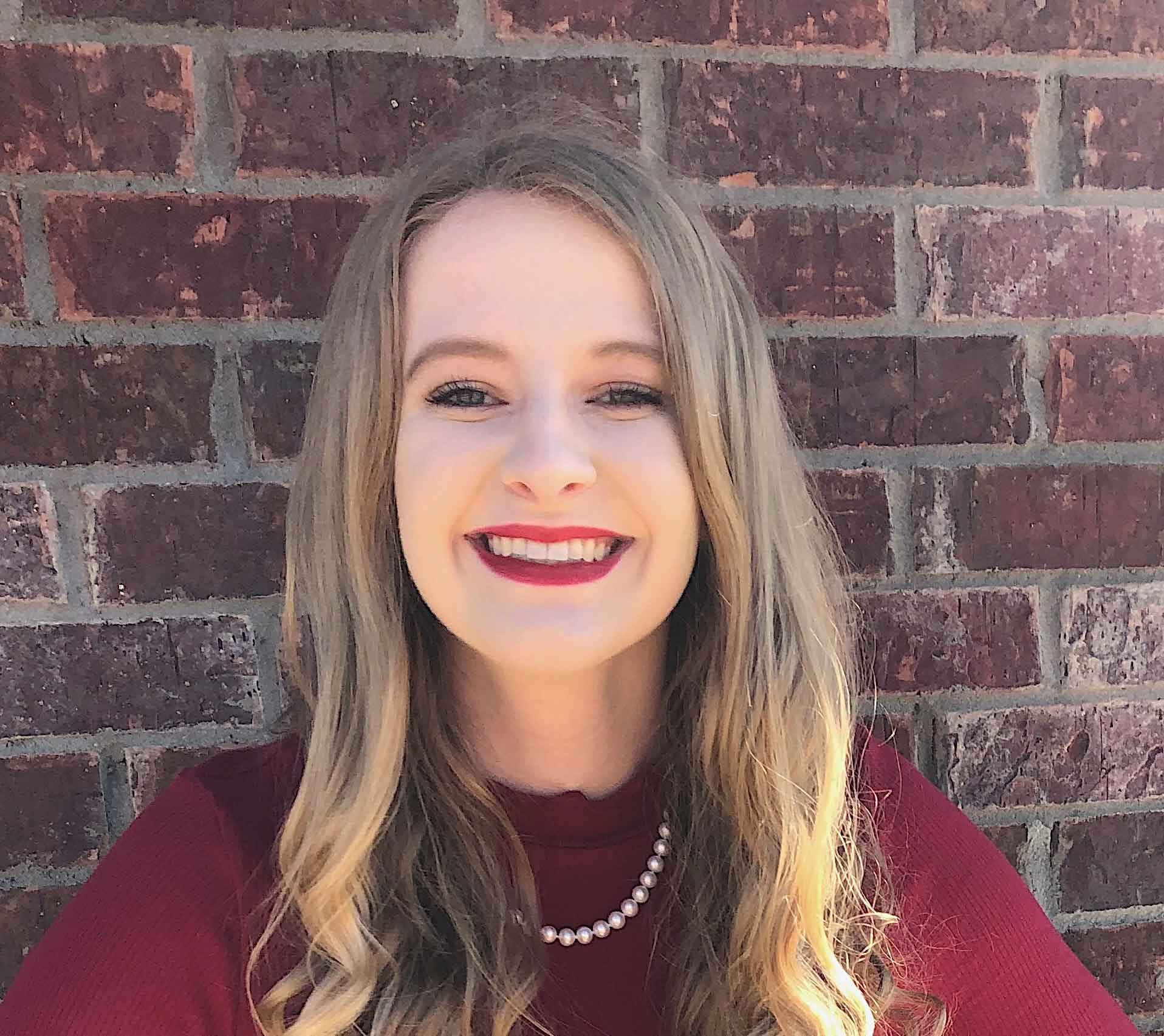 Q: What made you choose an internship with ONE Gas?
The interviewing process was different from others I'd experienced because it felt like a normal conversation. They asked me how I would handle situations rather than specifics of what I knew. It was more about getting to know me as a person and a potential team member.
Q: Why does the value of Inclusion & Diversity resonate with you?
As a woman in IT, it's empowering to see how many women at ONE Gas have leadership positions in a historically male-dominated field. My manager and director are both women, and I've gotten to see how they navigate their leadership roles. For my intern project, I've taken on the role of project manager, and I always feel like my voice is heard and like I'm treated as an equal.
Q: How has your internship at ONE Gas been valuable to you?
I've learned how a good IT department should function. It's a very healthy work environment because people are transparent and communicate effectively. This internship has helped me know how to identify a good work culture when I begin my career after graduation.
Savannah Littlejohn – Accounting Intern
A silver lining of the COVID-19 pandemic for Savannah was that it gave her the opportunity to pursue the career she wanted. She originally graduated with a degree in psychology, but the pandemic gave her time to think about her career, allowing her the opportunity to shift her focus to accounting. Savannah is pursuing a bachelor's degree in accounting at Northeastern State University, and her internship with ONE Gas has given her the opportunity to explore this new career path.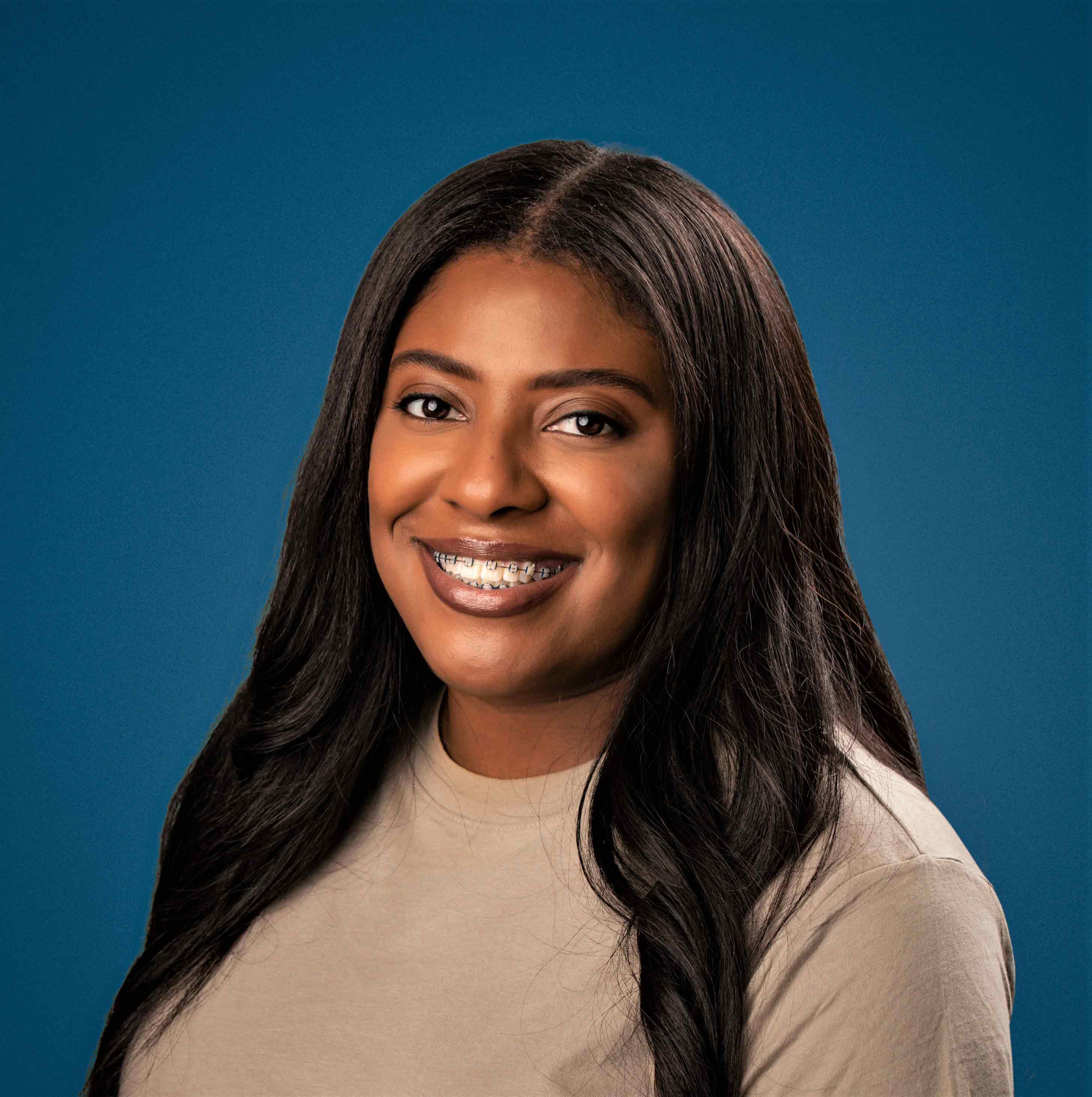 Q: What made you choose an internship with ONE Gas?
I met with ONE Gas recruiters at NSU's virtual career fair, and I was first struck by how welcoming everyone was. Throughout the interview process, I appreciated seeing many kinds of people, including people who looked like me, because that hadn't always been the case in my previous jobs.
Q: Why does the value of Inclusion & Diversity resonate with you?
Being a woman of color in accounting brings a different perspective with it, so it's great to be at a company where there's space for all kinds of people. Our company provides services to people of all backgrounds, so why would we have employees who are all the same? At ONE Gas, everyone brings something unique to the table, which adds value to everything we do.
Q: How has your internship at ONE Gas been valuable to you?
This internship has given me great mentorship and learning opportunities. ONE Gas has a lot of smart people who know what they're talking about, but who are also willing to take the time to teach you. Interns are only here for 10 weeks, but people still want to engage with you and invest in you.
Nathan Lovelace – Accounting Intern
Like many accounting students, Nathan was considering whether to start his career in public or private accounting and figured an internship would help him discover what he enjoyed. This brought him to ONE Gas' internship program. After finishing his bachelor's degree in accounting from Oklahoma State University, Nathan will stay at OSU for graduate school.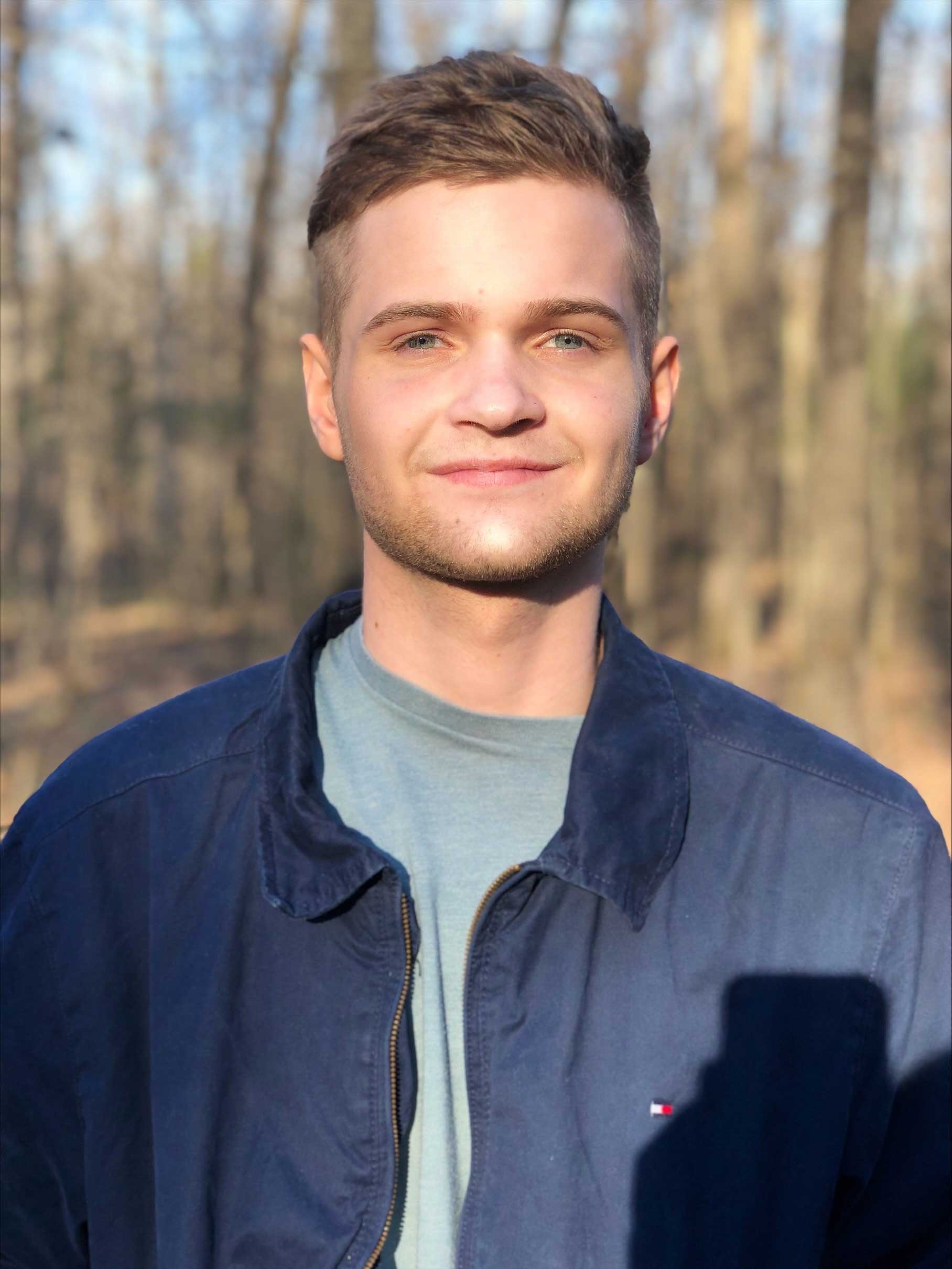 Q: What made you choose an internship with ONE Gas?
The interview process left me with a very favorable impression of ONE Gas. All the employees I met talked so highly about ONE Gas and about their co-workers. After starting the internship, I realized that everything I had heard about the culture was true.
Q: Why does the value of Inclusion & Diversity resonate with you?
I believe that every person deserves to be heard and understood, as well as to be proud of who they are. As I've learned more about history and seen with my own eyes how people have been treated differently, I've been driven to look inside myself and make sure I'm not contributing to a society where people are held back for their differences. Inclusion involves constant learning, and I think ONE Gas embodies that.
Q: How has your internship at ONE Gas been valuable to you?
I get to take the lessons from this internship not just into the workforce, but also into my studies as I finish my degree. It's given me context into how accounting is used in the real world, which will help me in my final classes next year. This internship has also taught me how important it is to have a willingness to learn at every stage of your career.
Ajay Veer Singh – Information Technology Intern
This isn't Ajay's first summer with ONE Gas. Following a successful internship last year, he was offered a full-time position for January 2022 and was asked to come back for a second summer to train for his new role. After graduating from Oklahoma State University in December with his bachelor's degree in management information systems, Ajay will work full-time as a developer analyst at ONE Gas while also pursuing a master's degree.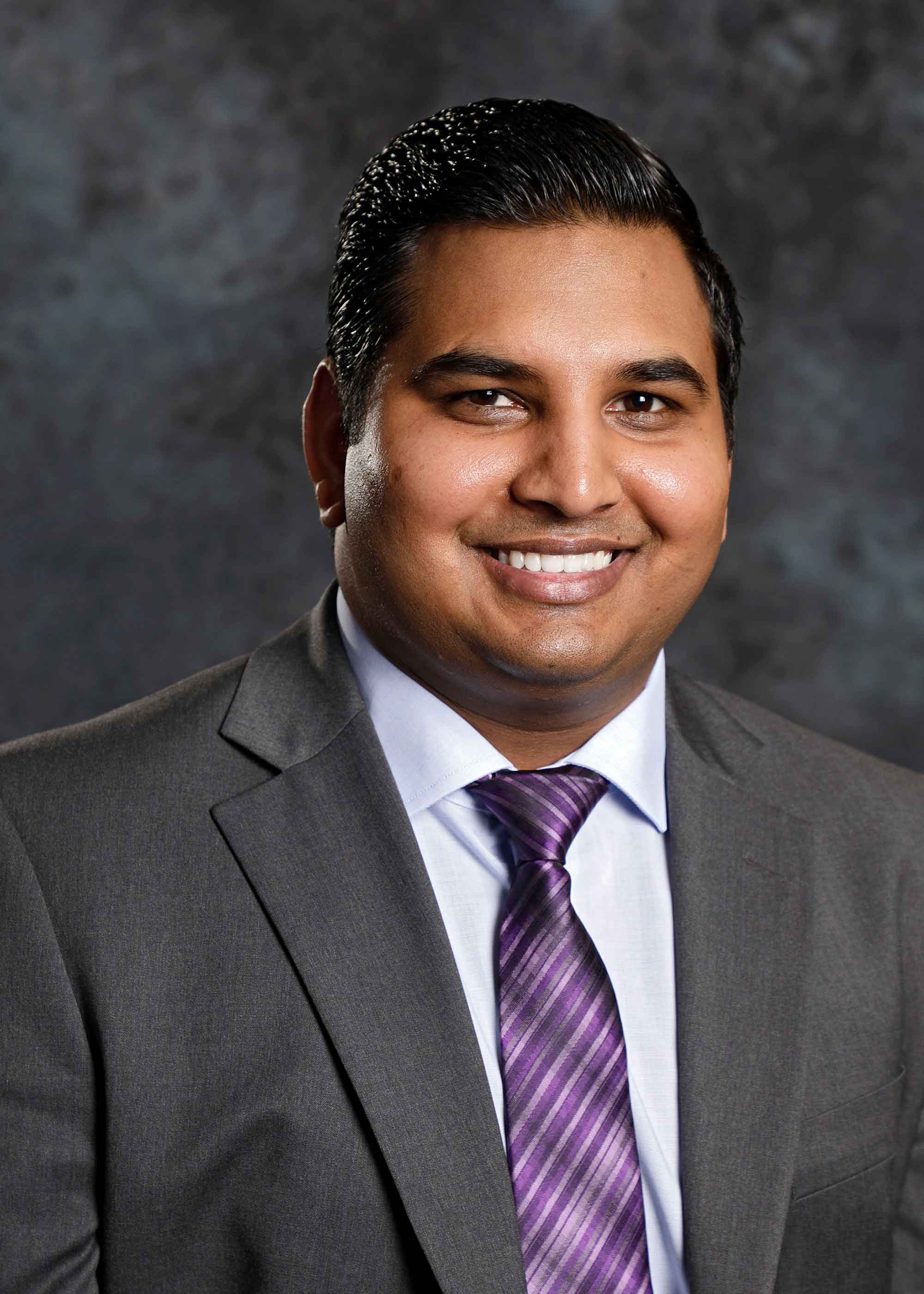 Q: What made you choose an internship with ONE Gas?
One thing that caught my eye was that, compared to other companies, ONE Gas recruiters were very prepared and knew what they were doing. They had their internship program and expectations clearly planned out, which impressed me.
Q: Why does the value of Inclusion & Diversity resonate with you?
Before applying to ONE Gas, I had some preconceived notions about the oil and gas industry not being very open to LGBTQ+ people and people of color. After getting to know people at ONE Gas and becoming involved in ONE Pride (ONE Gas' Employee Resource Group for members of the LGBTQ+ community), it gave me a different understanding of the company. I want to play a role at ONE Gas in continuing to drive conversations about inclusion and diversity.
Q: How has your internship at ONE Gas been valuable to you?
I've been using this time to learn as much as possible for when I come back in January as a full-time employee. I've learned a lot about how to work with my team, and I'm hoping that the skills I gain this summer will help me be a good team member when I return.