At ONE Gas, our interns aren't getting coffee and doing boring busy work. They have a stake in real projects affecting real customers. Their work helps uphold the Core Values that drive everything we do.
This blog series features how our interns live out our five Core Values: Safety, Ethics, Inclusion & Diversity, Service and Value. In this installment, learn how three interns – Tanner Duerksen, Brittney Miles and Ben Sands – uphold the Core Value of Service in their work at ONE Gas.
Tanner Duerksen – Engineering Intern
Tanner, whose father recently retired from a 31-year career with ONE Gas, got to see up close how the company lives out its Core Values. After hearing about how supportive and encouraging his father's co-workers were, Tanner, a senior studying mechanical engineering at Kansas State University, decided he wanted to experience the positive work environment at ONE Gas for himself.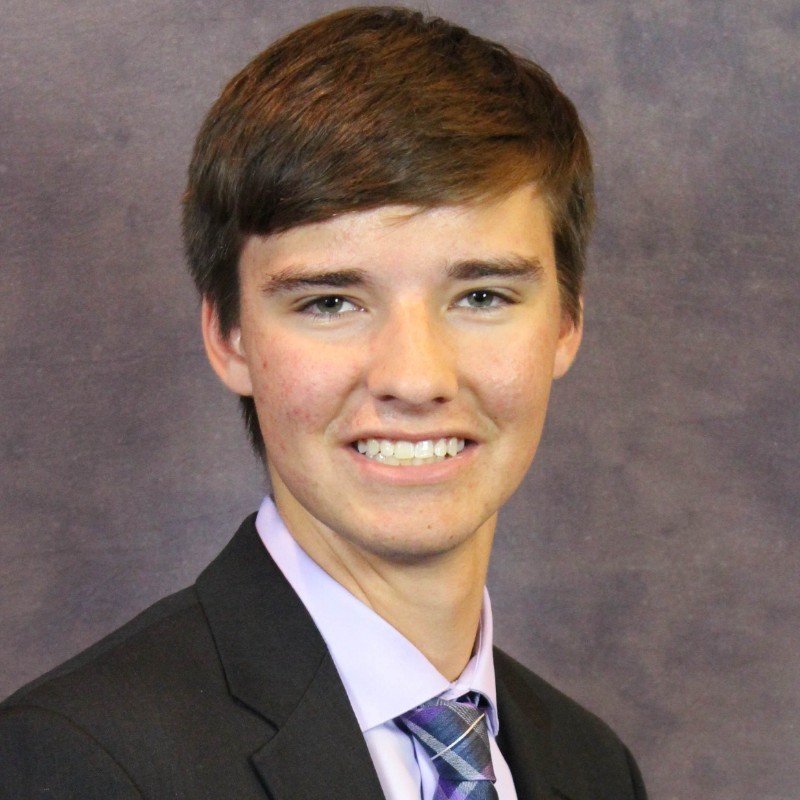 Q: What made you choose an internship with ONE Gas?
During the hiring process, I talked to a lot of full-time employees who had been interns previously. That showed me how much ONE Gas invests in its interns and how happy people were to stay with the company all these years.
Q: How does your role contribute to service?
My main project involves finding ways to reinforce our systems and upgrade our services, specifically in Wichita. My work now as an intern could possibly affect thousands of people in the Wichita area for years or decades to come, and I like knowing that my project will make a difference in providing service to our customers.
Q: How has your internship at ONE Gas been valuable to you?
I've learned a lot about how a company operates. In school, things are very cut and dry. You do your calculations and turn the assignment in. Here, we're seeing projects all the way through until the end. I'm used to working on school projects with just engineers, but now I'm collaborating with people in all areas of the company, which has helped me improve my communication skills.
Brittney Miles – Engineering Intern
A senior mechanical engineering student at the University of Oklahoma, Brittney understands how important the value of service is to her work as an engineer. Knowing that natural gas is crucial to many households and businesses, she ensures that her work provides the best service ONE Gas has to offer to every customer.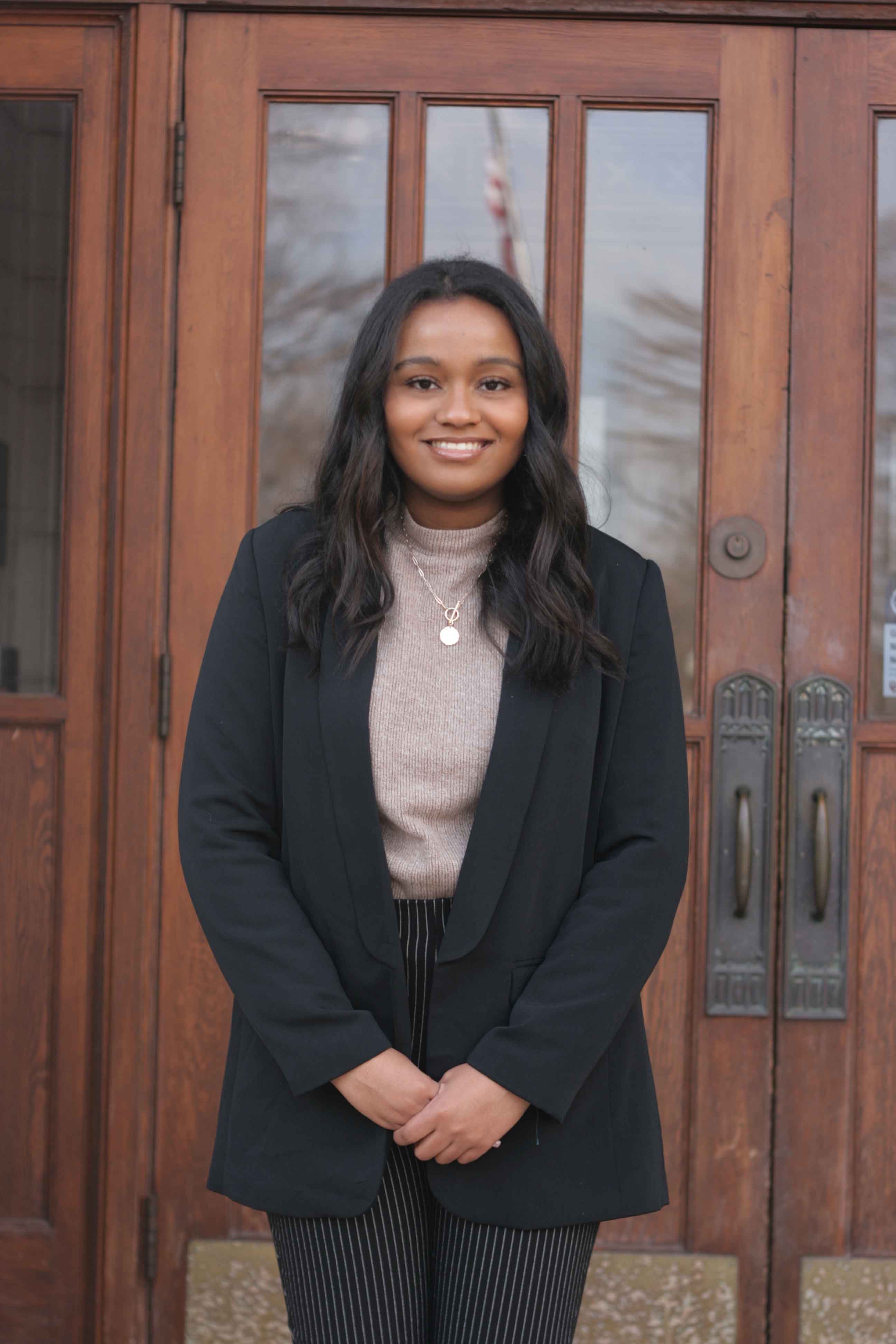 Q: What made you choose an internship with ONE Gas?
The environment and the people are ultimately what made me choose ONE Gas. I feel like a lot of companies talk about their values, but I have seen ONE Gas stand behind those values in everything it does, which made me want to work here.
Q: How does your role contribute to service?
As an engineering intern, I help put in gas lines to serve new customers and replace old systems for our existing customers so that all customers receive the best service we can offer. With the recent winter storm, we saw just how much people rely on natural gas, so providing high-quality service is important.
Q: How has an internship at ONE Gas been valuable to you?
Studying engineering can be very abstract. Getting in the field and seeing how things I've learned in class apply to the real world has been helpful. I've especially enjoyed talking to the field employees because they've taught me a lot about how our systems work.
Ben Sands – Information Technology Intern
Ben wanted an internship that would show him what to expect in an IT career. After learning how ONE Gas interns become valued team members, he knew ONE Gas was where he wanted to be. Once he graduates in December from the University of Oklahoma with degrees in management information systems and marketing, Ben plans to apply what he learns in his internship to a career in IT.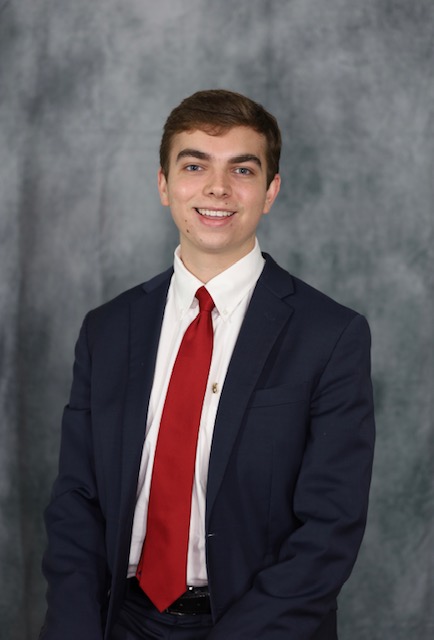 Q: What made you choose an internship with ONE Gas?
When I interviewed with ONE Gas and talked to employees at the career fair, I could tell it was a good company that cared about its internship program. The people I met emphasized that I'd be doing meaningful work, which was very important to me.
Q: How does your role contribute to service?
Every part of the company is needed for our customers to receive natural gas. IT has a hand in many behind-the-scenes components that are key to bringing that service to customers. Our applications make sure everyone is safe and can properly communicate in the field.
Q: How has an internship at ONE Gas been valuable to you?
With IT, there's only so much you can learn in school, so it's interesting to see how applications get used in the workforce. I've also enjoyed shadowing people in the company and seeing what a typical day looks like. This has helped me figure out what I'd like to pursue with a career in IT.