ONE Gas employees live and breathe the company's Core Values daily, and our 18 summer interns are no exception. Even in a short span of 10 weeks, their work moves the needle in cultivating a values-based culture.
This blog series features how our interns live out our five Core Values: Safety, Ethics, Inclusion & Diversity, Service and Value. In this first installment, learn about how three interns – Owen Baumgartner, Matthew Fullbright and Beth Keaney – provide value in their work at ONE Gas.
Owen Baumgartner – Accounting Intern
Owen, whose father and grandfathers have spent their careers in energy, grew up hearing about the value of the industry. This pushed him to double major in finance and energy management at the University of Oklahoma, where he will be a junior in the fall. After graduation, he hopes to stay in the energy industry in a finance role.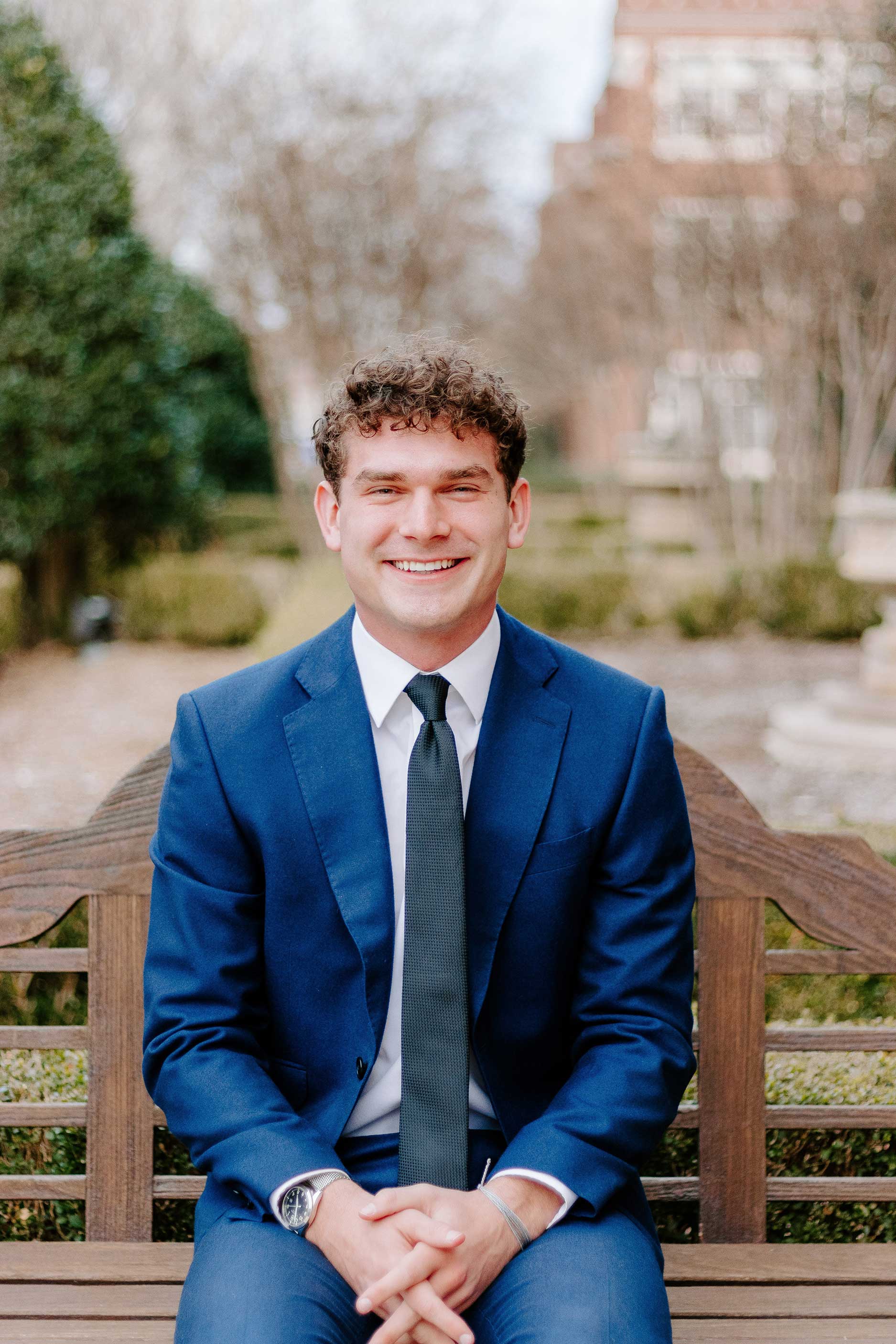 Q: What made you choose an internship with ONE Gas?
ONE Gas had unique opportunities for me as someone who's interested in finance because it's such a large commercial company. In addition, compared to other companies I'd interacted with, ONE Gas had a hiring process that felt personal and genuine. You can really see how the Core Values filter throughout the whole company.
Q: How does your role create value?
I'm a very people-oriented person, so I want to know that my work is going to have an impact. I need to feel a purpose for what I'm doing. Providing value means everyone feels like they're getting out what they put in. Executives need a finance team that produces good reports and recommendations for how to run the company because that value will affect the entire organization.
Q: How has your internship at ONE Gas been valuable to you?
The problem-solving I use in this position is very different than at school. I have to draw on a lot of different skills to come to a solution, which is hard to learn until you're in a business setting. Also, as the youngest intern in the program, I worried I might be treated differently, but from the beginning I've been treated as a valued co-worker.
Matthew Fullbright – Information Technology Intern
After growing up in a small town, Matthew knew that Tulsa was where he wanted to start his career. So, when the opportunity to intern with ONE Gas in Tulsa came, it was a perfect fit. Matthew will graduate in December from the University of Oklahoma with a bachelor's degree in management information systems, and he hopes to call Tulsa home.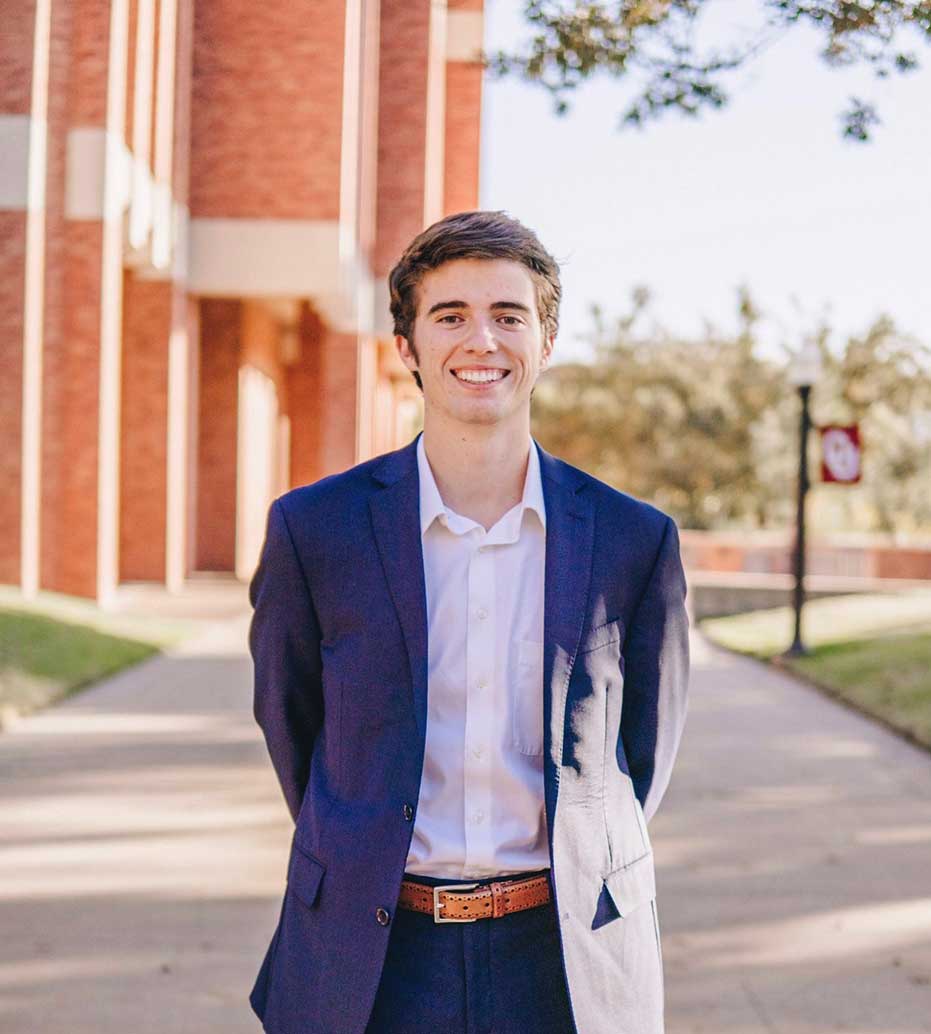 Q: What made you choose an internship with ONE Gas?
I'm from a small town in eastern Oklahoma and have wanted to move to Tulsa for a while, so I was initially drawn to ONE Gas for its location. After talking to people in the company and doing research on its Core Values and IT opportunities, I decided ONE Gas was the company I wanted to work for.
Q: How does your role create value?
I'm responsible for working with our monitoring services, which provide great value to the company because their job is to notify us of potential issues that could impact gas service. My team's motto is to never let the customer point out the problem. We feel like it's our job to find the problem before the customer does.
Q: How has an internship at ONE Gas been valuable to you?
My manager has done a really great job of pushing me to play a big role in planning and strategizing for our monitoring services. It's something I haven't had the opportunity to do in my time at OU, so I've been able to broaden my field of knowledge beyond the classroom.
Beth Keaney – Communications Intern
In her search for an internship, Beth was looking for a company whose story resonated with her. After learning about ONE Gas' commitment to its Core Values and sustainability, she wanted to be part of telling that story. After graduating next May with her master's degree in mass communication, Beth hopes to be a full-time storyteller through a career in corporate communications or public relations.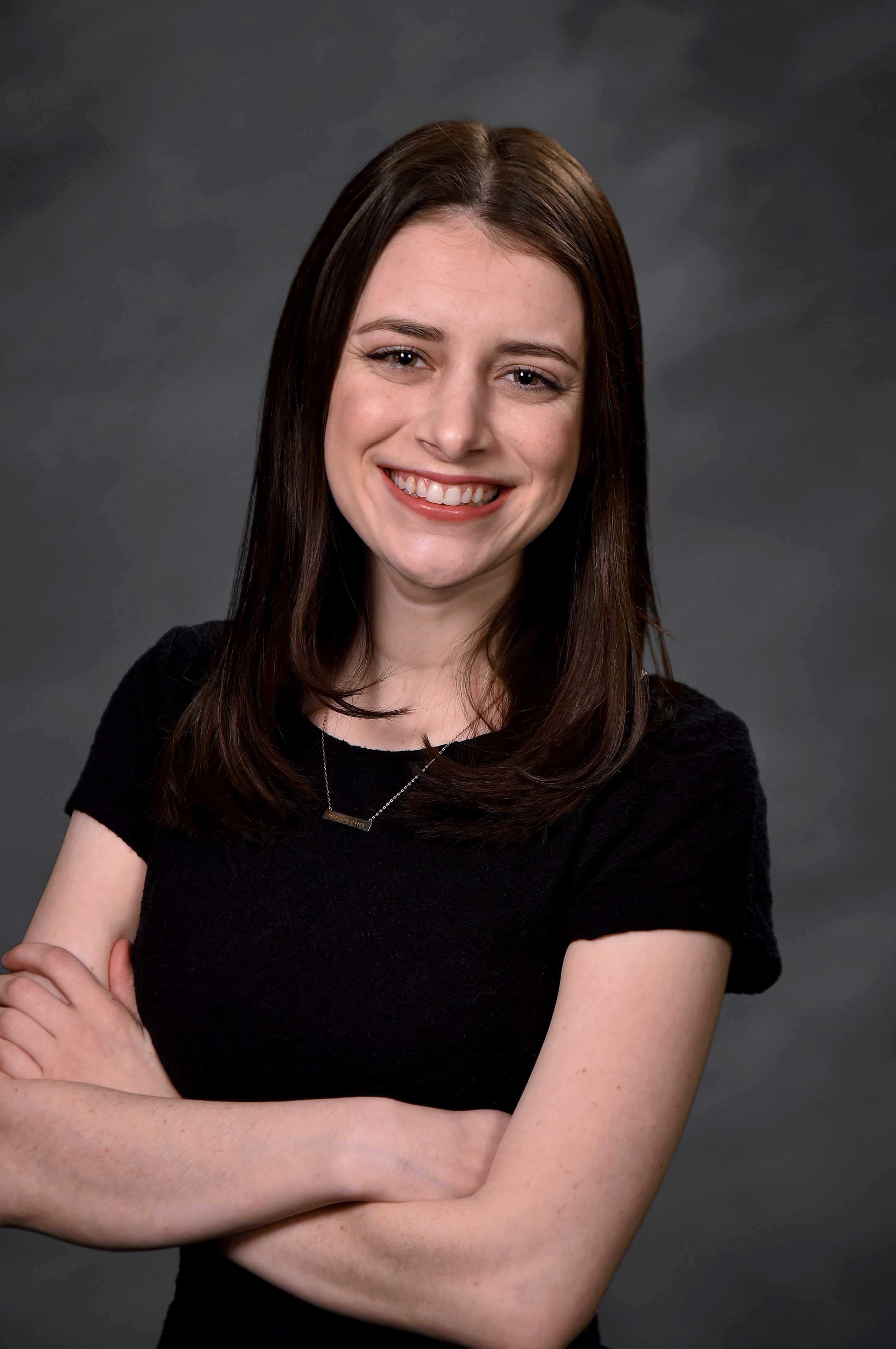 Q: What made you choose an internship with ONE Gas?
I was looking for an internship as part of completing my master's degree, and ONE Gas was exactly what I wanted: an established company with a structured in-house communications department. Through the hiring process, ONE Gas impressed me because I could feel the company culture through every interaction, even though everything was virtual.
Q: How does your role create value?
A communicator's role is to tell people why something is worth their time, money, energy, etc. Internally, I get to create content that's useful to employees, and, externally, I get to communicate to the public what our value is as a company, especially our role in creating a sustainable future.
Q: How has an internship at ONE Gas been valuable to you?
A lot of my classes deal with theories and abstractions, so this internship has given me the opportunity to apply those theories to real situations and stretch myself as a communicator. I get to take ownership over projects and be treated as a valued team member, not someone who does the grunt work no one else wants to do.