Mingo Valley Christian School, a PreK-12 private school located in Tulsa, strives to provide quality education to their students. However, they were facing major issues with their geothermal system. It was old, inefficient and did not provide proper ventilation to the classroom. With resources constantly being drained by system repairs, it was clear they needed a holistic long-term solution.
Enter Susan Crenshaw, a sales engineer and energy manager for Harrison Energy Partners (HEP), a local provider of commercial HVAC systems sales, controls and service. With Crenshaw as project leader for the Mingo Valley Christian School site, the team began the preliminary phases of vetting scenarios for alternatives to the current system in fall 2020.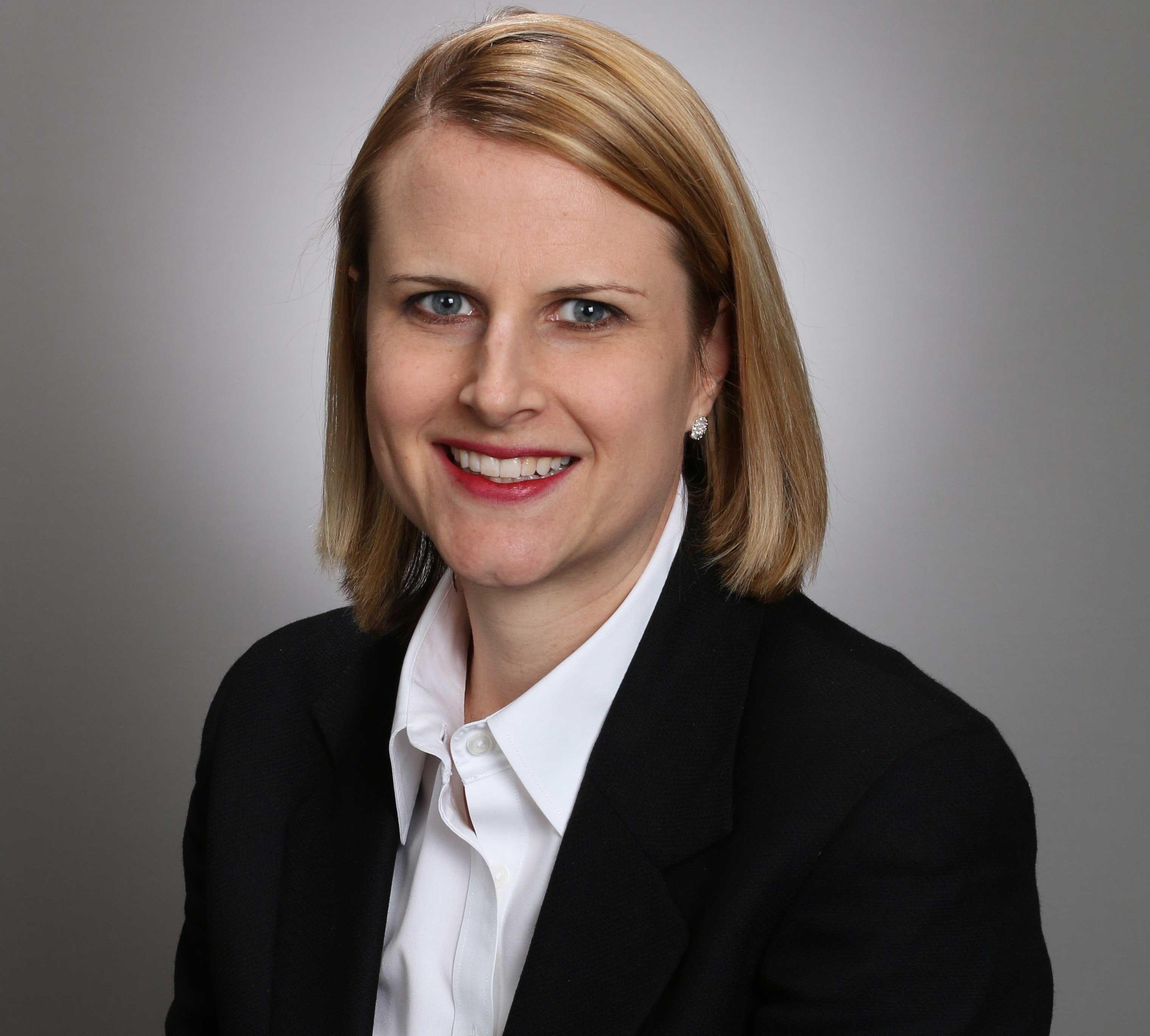 "It's crucial when planning a whole new engineering solution like this that it goes as smoothly as possible with a supportive team," said Crenshaw. "We instantly had the full support from the school's staff, ranging from the operations department to the finance department and even to the board members, which was key."
With recommendations from HEP, the school ultimately agreed it would be best to completely remove the old system and upgrade to new natural gas furnaces. Rebates from Oklahoma Natural Gas' Energy Efficiency Program helped make this a practical solution that also benefited the school's budget. The upgrades will also result in a less complicated system and allow the school's facilities director to do most of the maintenance, saving costs over hiring an external maintenance provider.
"These rebates are a huge blessing for the school," said Crenshaw. "The old system was dropping compressors consistently and did not have reliable heating and cooling as a result. With the new furnaces, the school will be better positioned for the next 20 years."
With the expert help of Air Comfort, the installing partner mechanical contractor, this large-scale project is currently underway. Contractors started removing the geothermal pumps, cooling tower and all of the existing individual unit pumps. In the upcoming weeks, they will install new duct tie-ins around the school for ventilation of the air from the dedicated outside air units. The project is expected to wrap up by July 31, just in time for the new school year, with each classroom having its own furnace and air conditioner with enhanced ventilation air and needlepoint ionization air cleaners.
By utilizing the rebates available through Oklahoma Natural Gas, Mingo Valley Christian School can expect a school year full of savings.
In order to receive an installation rebate, contractors must review program eligibility and requirements with customers, install the new natural gas appliance and mail in the completed application form.
To learn more about Harrison Energy Partners, please visit harrisonenergy.com.
Visit Oklahoma Natural Gas' Contractor Rebate Program page for more information.