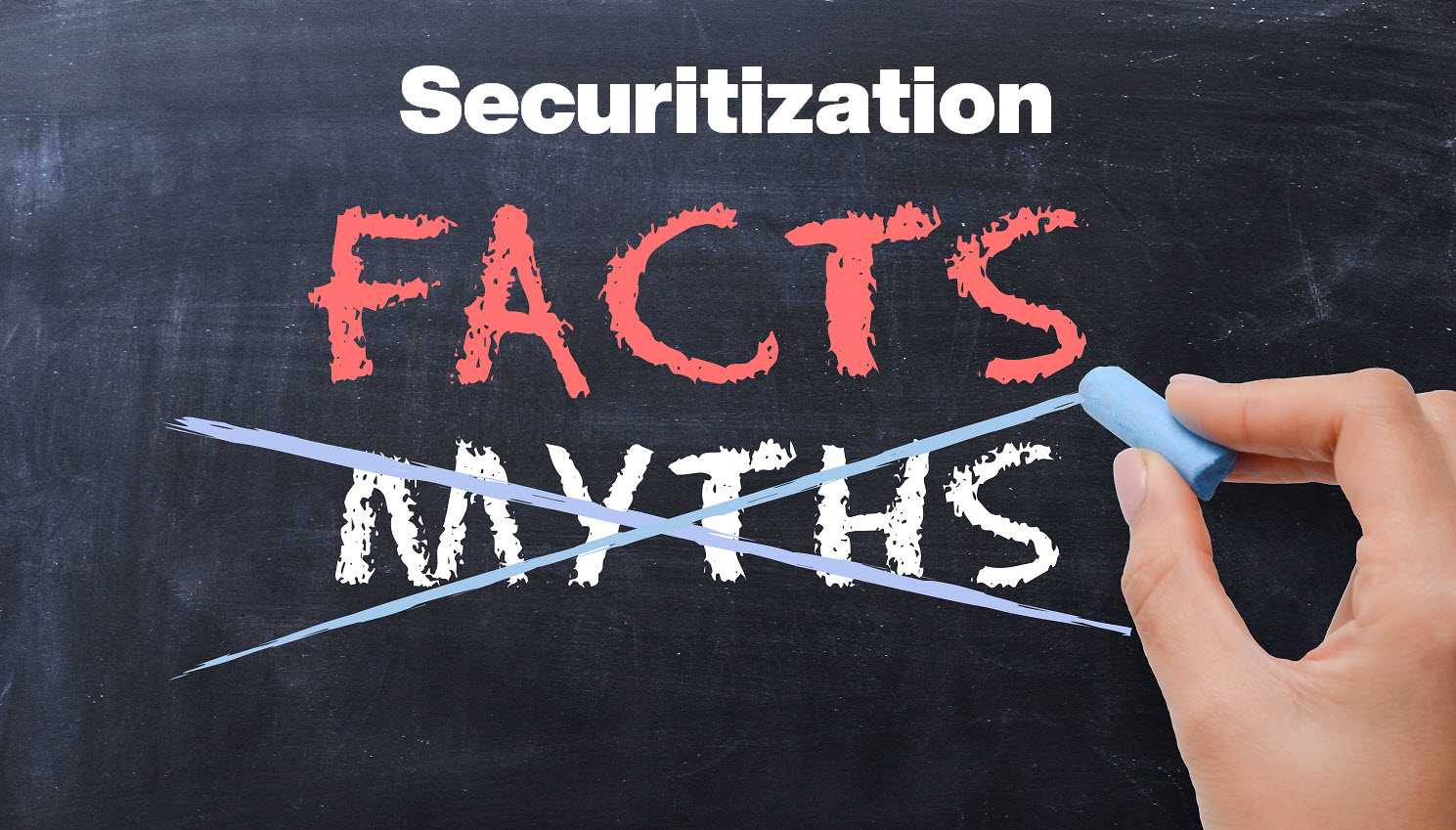 In recent days, media reports have raised questions about the Oklahoma Natural Gas securitization proposal currently being considered by the Oklahoma Corporation Commission (OCC). The securitization proposal requests approval from the OCC to recover financial costs incurred from high fuel costs associated with the February 2021 extreme winter weather event.
Unfortunately, these stories inaccurately characterize the securitization process as unnecessary or harmful to customers who would incur a slight increase in their monthly bills if approved.
In addition, environmental groups, such as the Oklahoma Chapter of the Sierra Club, have made claims that the proposed termination or "exit fee" included as part of the securitization process is designed to prevent customers from going "all-electric."
This is simply not true.
As such, we wanted to take the opportunity to address and clarify some of the questions that have arisen from these recent reports.
Is this a way to prevent customers from switching from natural gas to electric?
No. The termination fee is not proposed as a hindrance for customers who would seek to leave the natural gas system. Rather, it is one small part of the securitization process designed to minimize the impact to all our customers as a funds recovery mechanism.
Securitization allows the extraordinary costs related to the February 2021 winter storm to be paid by issuing bonds. Utility customers repay the bonds over a longer, more manageable time frame, which results in lower monthly bill impacts.
Did Oklahoma Natural Gas fail to prepare for the cold weather in February 2021? And why did the price of natural gas increase so much during that time?
During the February 2021 storm, the nation was faced with a significant increase in natural gas prices. While our teams did their best to prepare ahead of any anticipated cold weather events, the February 2021 storm presented unusual weather circumstances that pushed the price of natural gas higher than expected for the winter. This combined with a dramatic increase in demand for gas caused natural gas supply issues and a temporary rise in the cost of gas.
Throughout the extreme weather, our focus was to keep customers warm and minimize any potential outages across the state, which meant that the company had to secure additional supply at the pricing available during the winter storm.
Don't you profit from the cost of gas?
No. It's important to know that we do not profit from the cost of gas. We work to secure the lowest prices gas prices for our customers. Our analysts continually review natural gas market prices, which fluctuate based on gas production, demand, storage volumes and weather.
Because what we pay is what our customers pay, we always keep our customers in mind when purchasing gas so that we can help keep their bills low. In fact, our purchasing strategy includes buying gas in the summer months, when prices are typically lower, and placing the gas in storage for winter usage. We also follow an approved Hedge Program that works like an insurance policy to help protect our customers from price hikes. Because of our preparations in annual gas supply planning, we were able to mitigate costs during the winter storm by more than 50%.
Our company secured the necessary funding to cover those costs but has not yet charged customers for the gas used during the storm. To help manage those costs and help minimize any potential financial impact to our customers, we worked with the Oklahoma legislature and the Oklahoma Corporation Commission to establish a securitization process that would allow the company to recover the funds over an extended period. Securitization will save customers up to $700 million in costs over time.
Have additional questions?
Contact us!