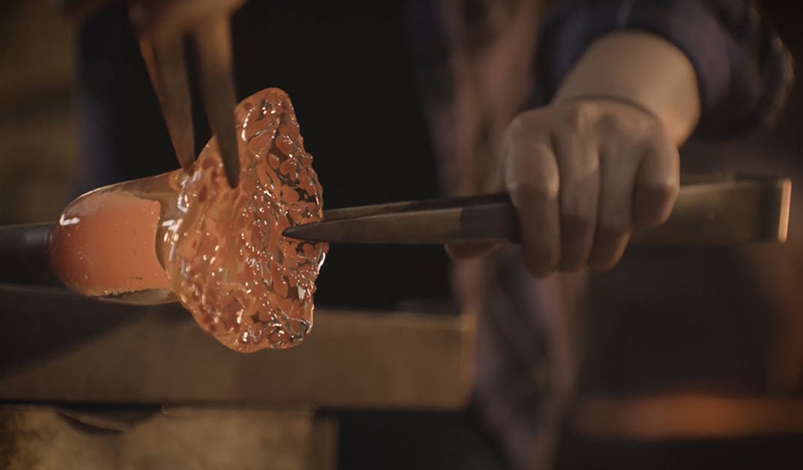 What started as a private glassblowing studio has blossomed into a thriving experience for students and veterans with the help of natural gas. By empowering self-esteem and promoting positive changes, the lives of those who join their classes and programs can be impacted through the creative process of hot glass art.
Established in 2007, Tulsa Glassblowing School is a non-profit that provides learning and social engagement opportunities for individuals in the community. The organization uses natural gas-powered equipment as part of its offerings. Participants include veterans suffering from PTSD and school-age children who learn how to heat and mold glass structures and create therapeutic? Artwork.
"The fact that the natural gas is here and as soon as we turn those furnaces on it automatically starts heating up. You can see that the heat generated is what we need."
- Janet Duvall, Executive Director of Tulsa Glassblowing School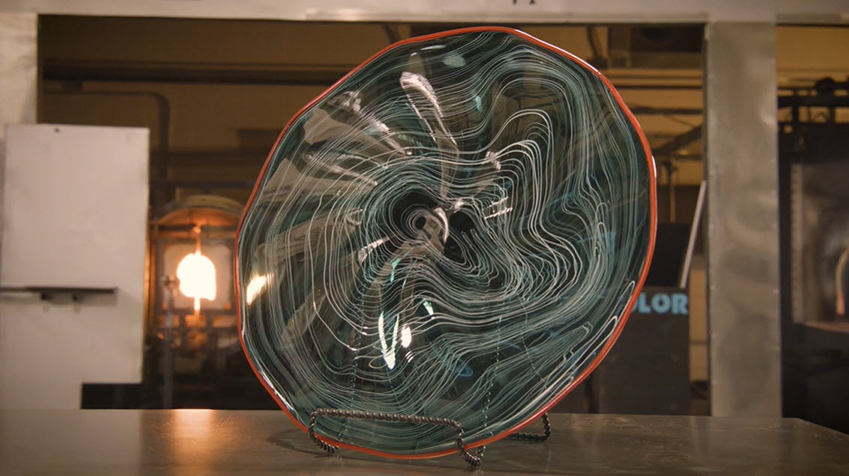 In 2016, the school found a way to combine their creative process and the need for veterans-focused programs through their VETri program. By working with others with shared experiences, veterans can find a positive avenue to improve their self-esteem when they arrive home from service.
"The community and camaraderie, this is like a second family to me."
-Ty Patrick, VETri Program